Eucalyptus Spearmint Bubble Bath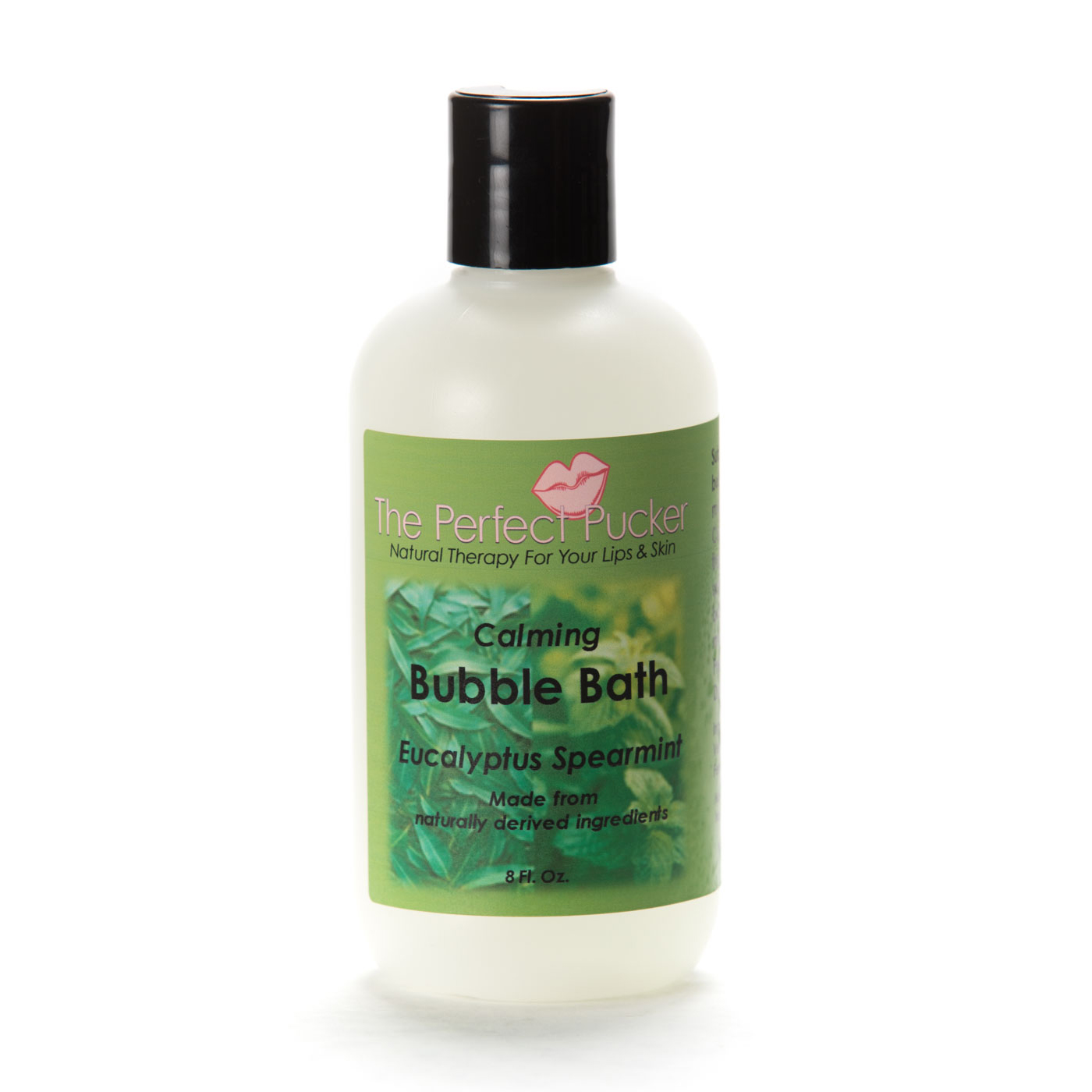 Eucalyptus Spearmint Bubble Bath
Size: 8 oz.
Thick bubbles with the calming scent of eucalyptus spearmint.
*Currently on back order
—
Submerse yourself in thick bubbles for a relaxing, moisturizing bath experience. Complete with the calming fragrance of eucalyptus spearmint, it will leave your body clean, soft and moisturized. Free of sulfates, parabens, and dyes.