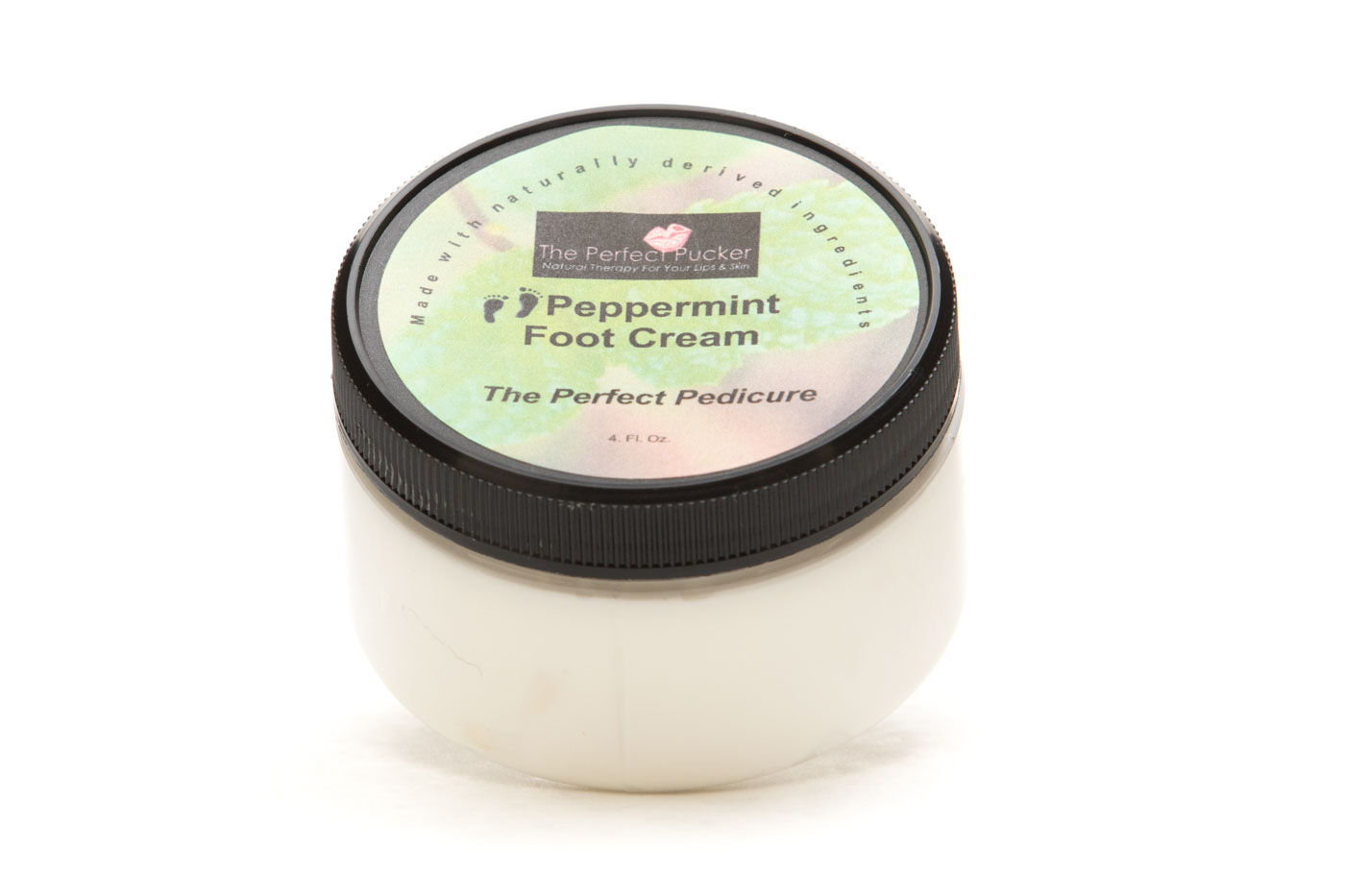 Peppermint Foot Cream
Size: 4 oz.
Say goodbye to rough, dry feet! This foot scrub is made with ground pumice, which gently removes calluses and rough spots on your heals.
Directions: Soak your feet in warm water for about 10 minutes, then gently rub the scrub all over your feet. Rinse, then apply our Peppermint Foot Cream.
—
Say goodbye to rough, dry feet! The thick consistency of this foot cream is highly emollient and long lasting. The naturally derived oils moisturize and soften your feet, while the essential peppermint oil soothes and refreshes them. The perfect follow up to the peppermint foot scrub!